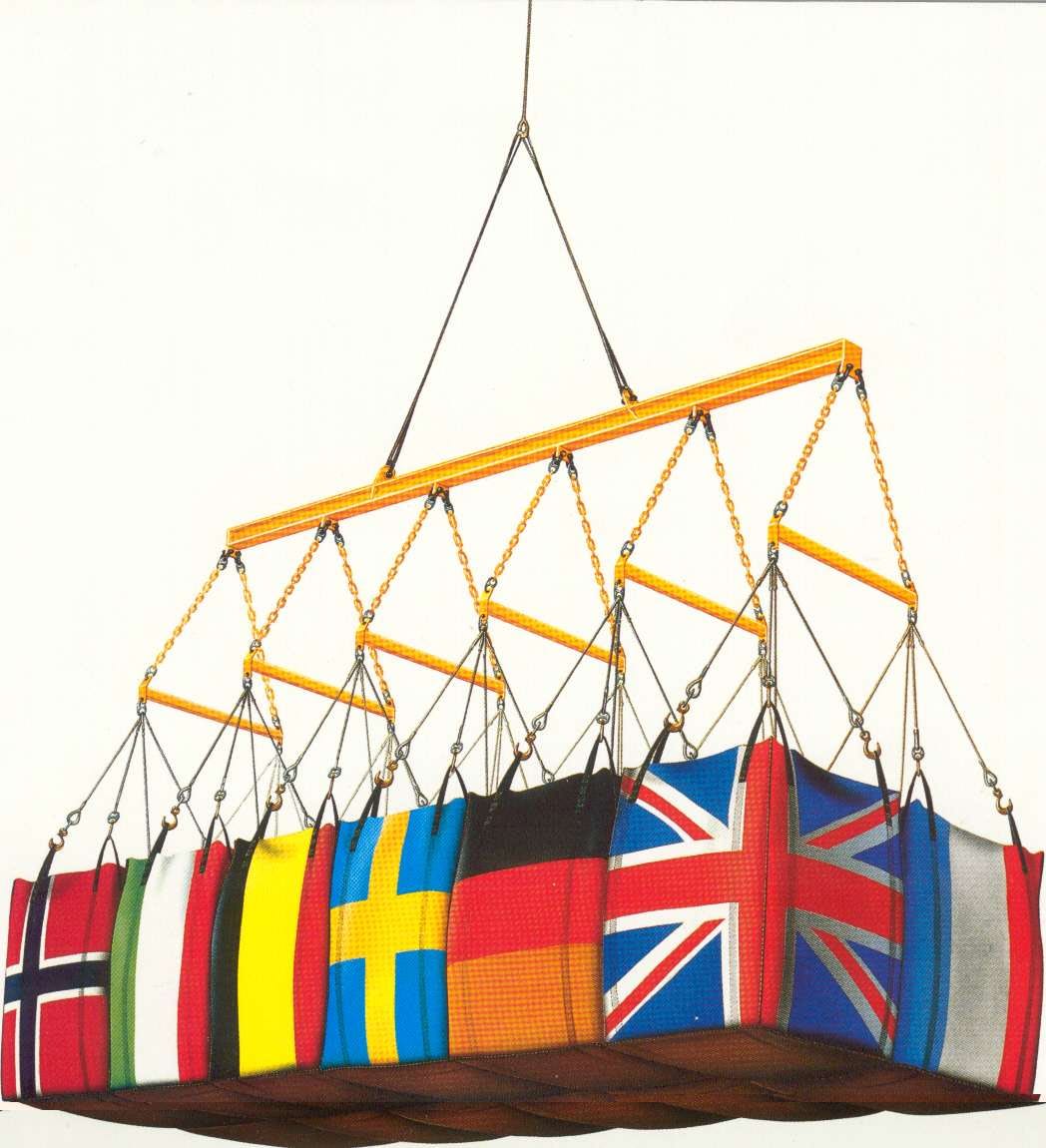 Welcome to Ozbulk
We started supplying Bulk Bags and other packaging products into Australian and New Zealand markets back in 1978 from our plant in Sydney and now import directly from overseas, from our ISO-22000 and BRC accredited suppliers which have spent most of the last 25 years making quality products to International Standards for many countries around the world.
WE SUPPLY FIBCs (BULK BAGS ) TO ALL INDUSTRIES
Cable Pulling
For all multiple conductor pulls, there are also tools available to dress and feed multiple conductors into a raceway without entanglement or crossing.
Polyester double braid
This rope is actually two braided ropes combined into one rope. A braided core is covered with a braided jacket to produce a strong easy to handle double braid rope.
Green anchor rope
Mooring up to a pontoon or throwing your anchor in at a prime fishing spot will require a strong anchor rope dedicated for marine usage.
"Ozbulk cargo nets are manufactrued from UV stabilised materials suitable for Utilites and Trailers. These nets are capable of fully securing cargo and last a very long time."
Cargo Nets
"Three strand, HT PP, 6mm, Blue and Yellow, Strength of 610 kgs, fully UV stabilised. Mostly used for pulling undreground cables as well as general use."
PARAMMATTA ROPE
"Ozbulk has been supplying extruded nets to the Australian markets for many years."
Extruded Nets